Day 1: Transfer from Entebbe to Queen Elizabeth National Park
Journey time: 7 Hours
Day 2: Morning Game drive and an afternoon Boat cruise along Kazinga Channel
Activity Time: (3 Hours Game Drive, 2 Hours Boat cruise)
Day 3: Transfer to Ishasha Sector then to Bwindi National Park
Drive time: 3 Hours
Day 4: Gorilla Habituation Bwindi Forest NP
Activity Time: 8 – 9 Hours (Gorilla Trekking)
Day 5: Transfer from Bwindi National Park to Entebbe for departure
This 5 Days Gorilla Habituation & Ishasha Tree Climbing Lions safari is spiced up with wildlife viewing and a boat cruise on Kazinga Chanel. Tick off Gorilla habituation on your bucket list which will reward you with great memories and stories. The safari takes you to two (2) national parks of Uganda (Queen Elizabeth, Bwindi Impenetrable. Will start from Kampala and will end in Entebbe for your flight back home.
Safari Highlights
Game Drive in Queen Elizabeth NP
Boat cruise along Kazinga Channel
Gorilla Habituation – Bwindi
More Of Popular Africa Adventure Tours
Popular Uganda Destinations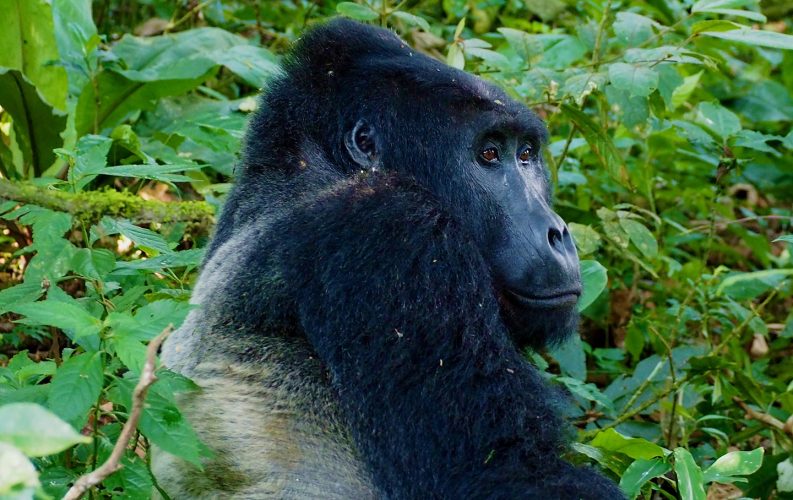 Bwindi Impenetrable Forest
PRIMATES, CULTURE, WILDLIFE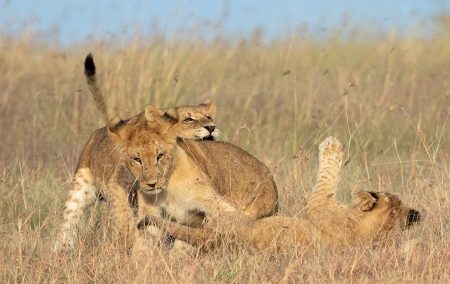 QUEEN ELIZABETH N.P
BIG FIVE, HIKING, BOAT CRUISE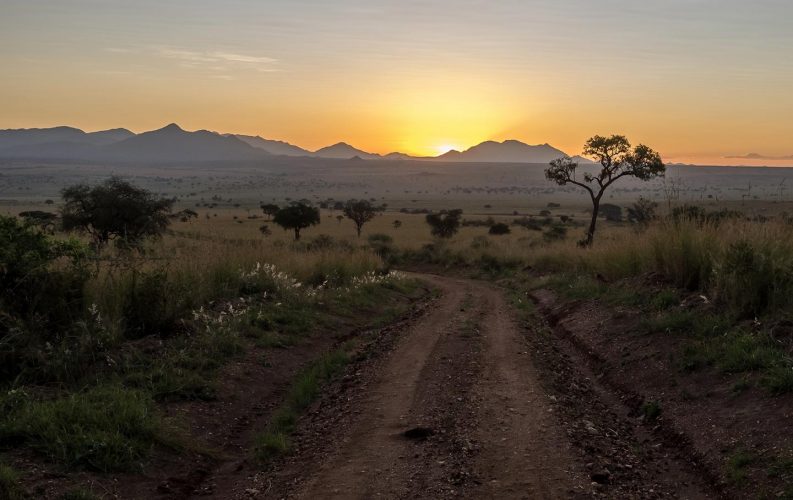 MURCHSION FALLS N.P
BIG FIVE, HIKING, BOAT CRUISE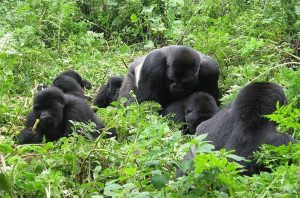 KIDEPO VALLEY N.PARK
BIG FIVE, HIKING, COMMUNITY TOUR