AUTHENTIC AFRICAN SAFARI Holidays
African Safari Holidays, Africa Wildlife & Gorilla Trekking Safaris
Affordable Africa Safaris & Gorilla Trekking - WITH AFRICAN SAFARI HOLIDAYS
Luxury African Safari Holidays are characterized by grand picturesque landscape sites to ancient historic beaches like Zanzibar, yellow African savanna plains rich with great views of wildlife to snowy mountain peaks, cosmopolitan city sounds to African safaris at sunrise; we bring you the finest African Safari Holidays, Best African Tours, Affordable Africa Safaris & Gorilla Trekking adventures. Immerse yourself in a truly authentic Africa Safari local experience with the Masai people in Masai mara on one of our popular guided private or group African Safaris and Gorilla tours to see the biggest gorillas in Africa which are a great choice for single travelers too, make a date with some of human's closest relatives 3000 ft above sea level – the biggest African Gorillas, take an unforgettable family adventure safari in Serengeti as you witnesses the great wildebeest migration – one of the 7 wonders of the world, tailor-make that dream holiday climbing to the rooftop of Africa – Kilimanjaro or discover the pulse of East Africa's most Luxury Africa safari holiday destinations on our wide range of day trips. We bring you closer to your Luxury Africa safari holidays experience as we ensure you get the greatest East Africa Adventure tours to chose from.
African Safari Holidays Gorilla trekking and wildlife safari will take you to 2 national parks of Uganda to encounter the gentle giants, the mountain gorilla.
Travel Highlights
   Gorilla tracking – Bwindi Forest National Park
  Boat cruises – Along Kazinga Channel
  Game drive – Queen Elizabeth National Park
   Nature Walking safari
Program Summary
Day 1: Pick up from Entebbe International Airport and transfer to Queen Elizabeth national park.
Day 2: Morning game drive, afternoon boat cruise and return to the hotel for dinner and overnight.
Drive Time: 3 – 5 Hours (Game drive)
Activity Time: (2 Hours Boat cruise)
Day 3: Transfer to Bwindi Impenetrable National park.
Day 4: Gorilla tracking.
Activity Time: 3 – 9 Hours (Gorilla Trekking)
Day 5: Transfer to Lake Mburo National Park.
Drive Time: 5 – 6 Hours Bwindi to Lake Mburo)
Day 6: Walking safari and later transfer to the Airport.
Our Popular Africa Adventure Tours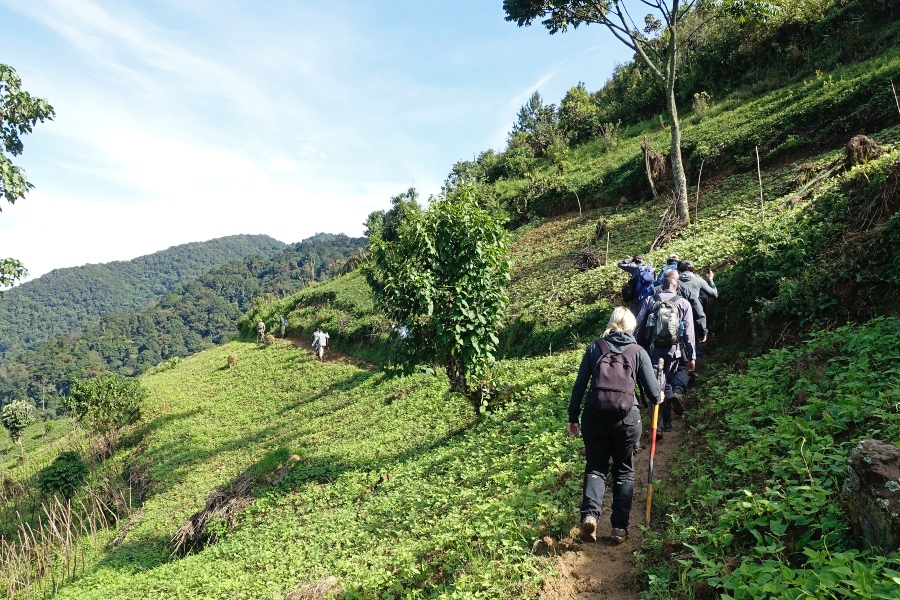 UGANDA,KENYA,TANZANIA
Primates, Big Five, Masai Mara, Coastal Beaches & Culture
 14 Days, 13 Nights.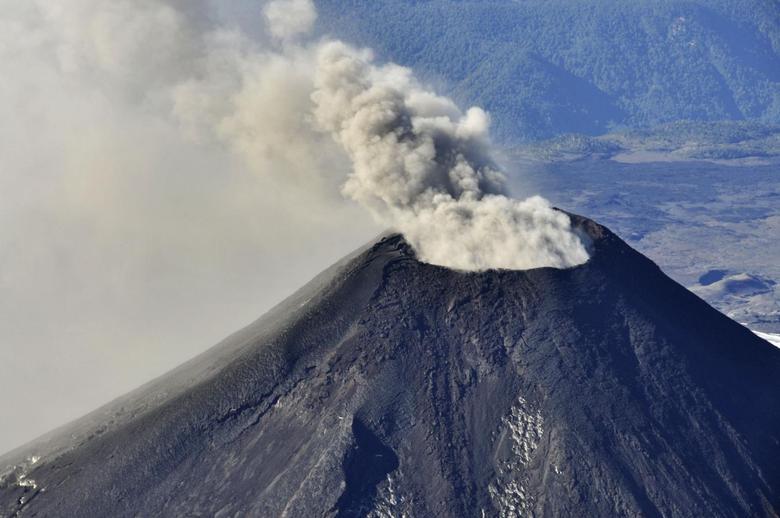 UGANDA,RWANDA,CONGO
Primates, Big Five, Masai Mara, Coastal Beaches & Culture
 16 Days, 15 Nights.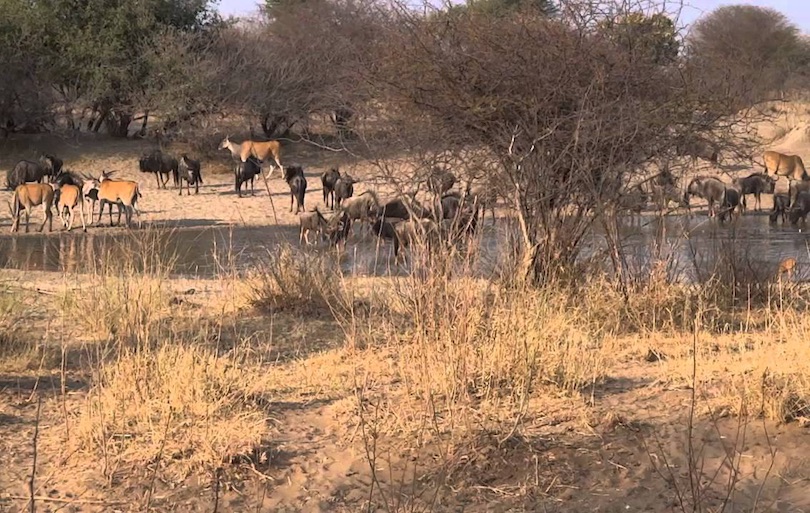 KENYA,TANZANIA,BOTSWANA
Primates, Big Five, Masai Mara, Coastal Beaches & Culture
 20 Days, 19 Nights.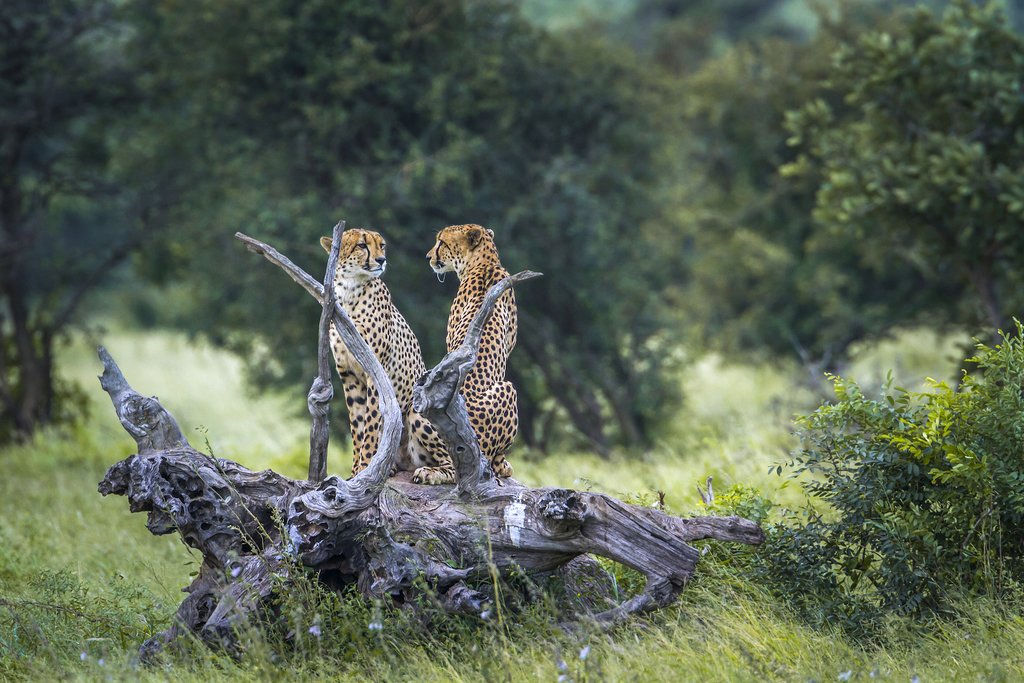 TANZANIA,NAMIBIA,SOUTHAFRICA
Primates, Big Five, Masai Mara, Coastal Beaches & Culture
 27 Days, 26 Nights.
Choosing an African Safari Holiday or Africa Family Vacation destination can be a hard nut to crack especially if you are eyeing luxury African safaris or budget safaris to Africa. With the many travel agents both at home and in Africa, they all have many enticing safari offers and you are stuck on whom to chose. It is like a blind date where you have mixed feelings of how it will turn out but you have to make the decision anyway. Are you celebrating your anniversary, honeymoon, trip of a lifetime to Africa, celebrating a promotion? Whether you want to stay in simple or luxurious accommodation, have a particular passion for wildlife, art or experiencing the great outdoors, or you're planning a trip for a special occasion, African Safari Holidays can create East Africa adventure tours with customized itineraries to match your interests and tastes. Take a look at these ideas as a motivation or head-start for you to be involved in creating your own memorable vacation with a K Safaris Team.
5 days Wildlife Queen & Bwindi Gorilla Tour
Visit Queen Elizabeth to see the most beautiful wildlife that cannot be found elsewhere in Uganda, the famous tree-climbing lions in the Ishasha section offers a lifetime experience. As if this is not enough, this same trip takes you to
Bwindi Impenetrable National Park
, famously known as "Home for Gorillas" Bwindi is also a habitat for over 90 species of mammals, other primates, and 346 species of birdlife of which 90% of Albertine rift endemic to East Africa. You should not be just told inquire about this special 5 days tour package and have a lifetime experience
Travel Highlights
Gorilla tracking | Boat cruises
Game drive | Walking safari
Our African Safari Destinations And Holiday Options
W more than 20 destinations to our Africa Safari experience, African Safari Holidays arrange some of the best Africa vacations in East Africa. Arrive in Kigali-Rwanda Africa's cleanest city, trek the Africa Mountain gorillas in the Volcanoes and Bwindi impenetrable in Uganda with the great cultural experience and see the biggest gorilla in Uganda, fly to Masai Mara - Kenya for the great wildlife experience as well as the unmatched Masai culture, cross over to Serengeti -Tanzanian for the great wildebeest migration or hike Kilimanjaro the rooftop of Africa, relax in Zanzibar on the beach as you wind and ponder on your great luxury safari to Africa. At this point you may be debating on whether to stay or go back home. This could be the start of your travel with K Safaris on great Africa Safaris options, you can be assured that your African Holidays safari will be 100% made for you. Our Africa Safaris are purely for great experiences and memories to the unmatched African Destinations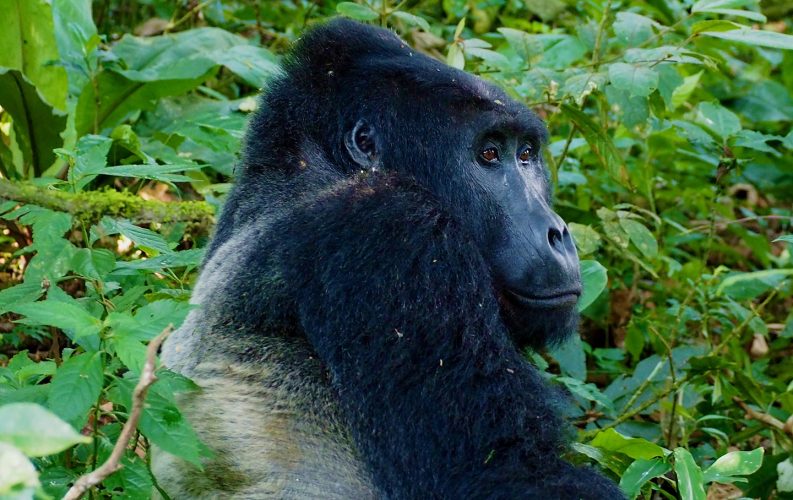 UGANDA
PRIMATES, CULTURE, WILDLIFE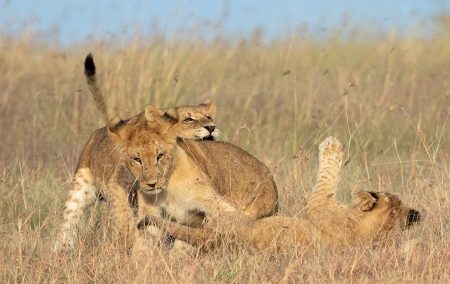 KENYA
BIG FIVE, HIKING, COASTAL BEACHES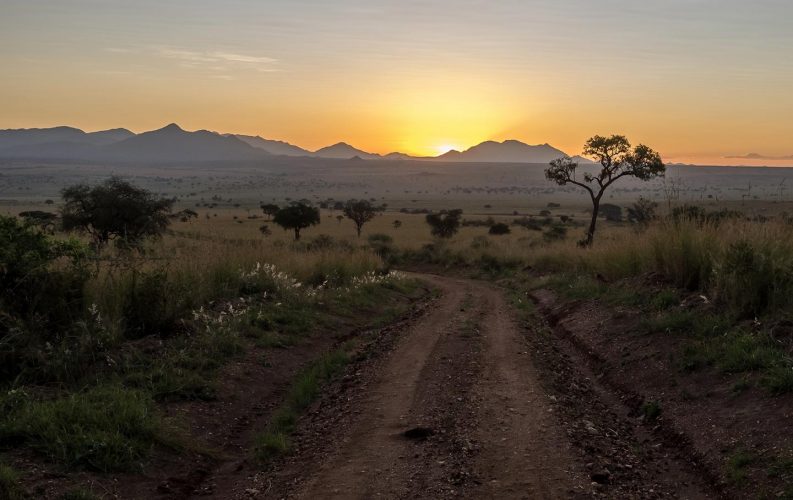 TANZANIA
BIG FIVE, HIKING, COASTAL BEACHES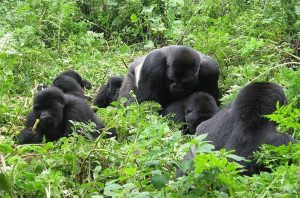 RWANDA
PRIMATES, CULTURE & WILDLIFE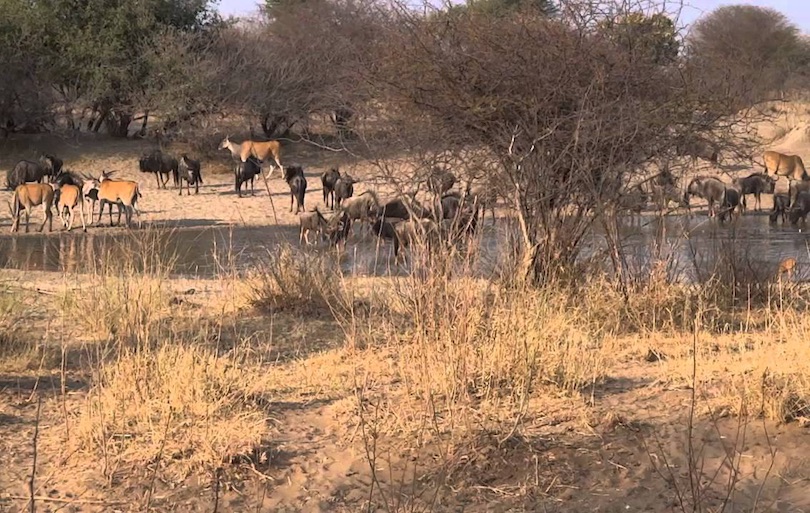 NAMIBIA
BIG FIVE, CULTURE, DESERTS, TROPICS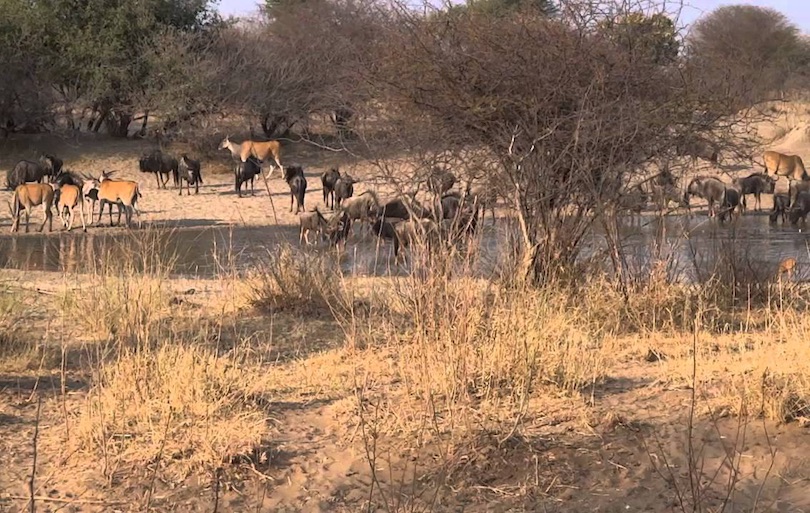 CONGO
PRIMATES, VOLCANIC MOUNTAIN HIKING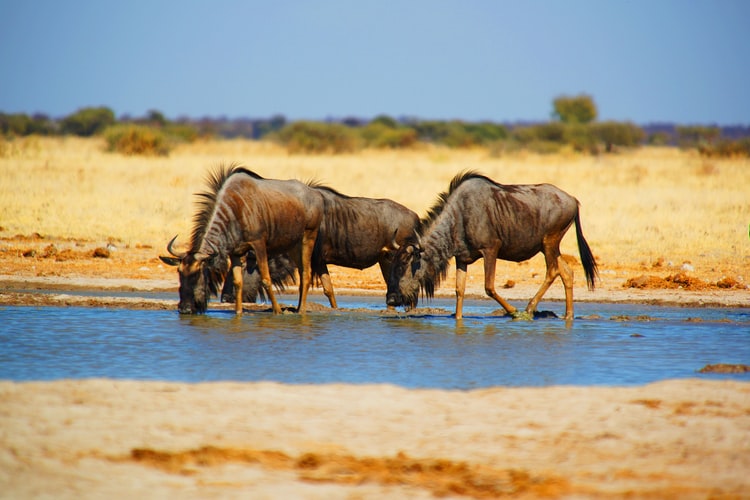 BOTSWANA
BIG FIVE, HIKING, BEACHES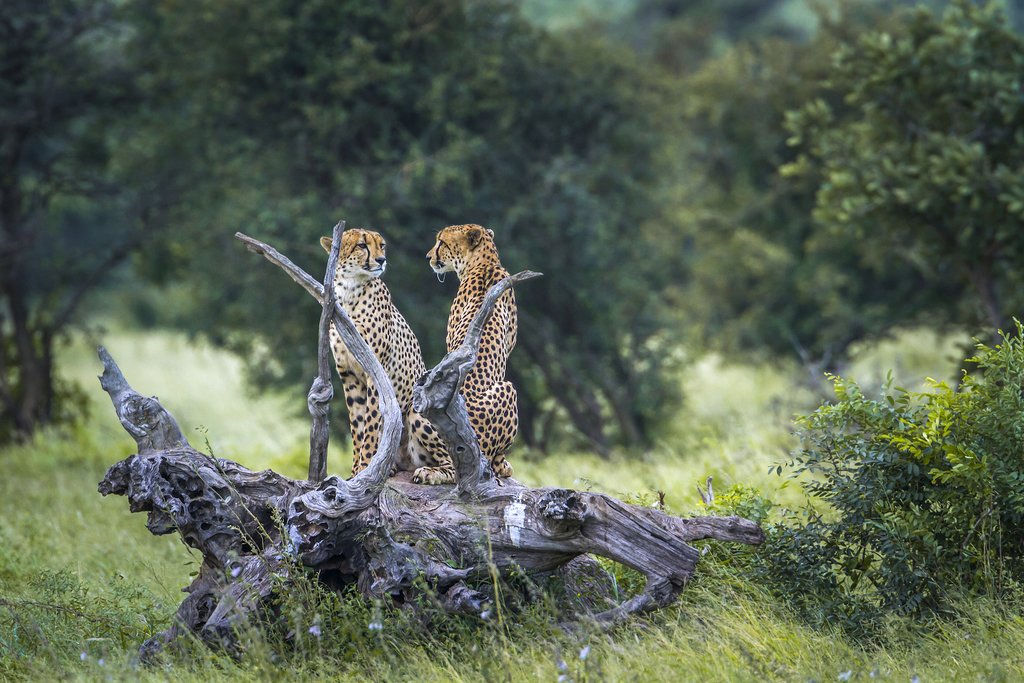 SOUTH AFRICA
BIG FIVE, HIKING, BEACHES
What Our Clients Talk Bout Us
Excellent time with Ksafaris.
Thanks Mr Richard Asiimwe for being a great guide.
We all had a marvelous time.

morrismugisha
6/17/2020

I had the pleasure of spending time with Richard on a Gorilla safari recently, which in itself is an amazing experience, but he went beyond the normal duties of a... read more

stevehodge1970
2/28/2020

We booked a 4-day gorilla safari package with KSafaris and we had an absolute blast! Our trip started with a pick-up in Kigali and we drove across the border to... read more

VeryHungryNomad
11/08/2019

We have just has a twelve night safari with Richard from K-Safais in Uganda. It has been a memorable experience. We are retirees and were a little apprensive about... read more

Resort399493
9/03/2019

Arrived back in Sydney a week ago today. Am slowly re-adjusting to life back in this madhouse, but wish I were back in Uganda.

I'll bet... read more

Zanna41
4/14/2019

My girlfriend and I went on an amazing 4 day trip to Murchison falls national park and we had a great tour guide who always smiled and explained the history... read more

RaymosKimanzi
2/10/2019
Uganda Most Popular Amazing Gorilla Safaris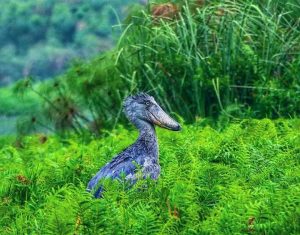 4 Days Mabamba, Ziwa birding & Murchison Falls Tour
Track the Rhinos at Ziwa Rhino Sanctuary home to a number of Rhinos in Uganda and transfer to Murchison Falls National park the holds Murchison Falls(Africa's strongest falls). You will have an exciting experience with African Safari Holidays on this tour as you go for game drives into the Murchison Falls National park where you will be able to sight a variety of wildlife as well as birds and a lot of more interesting games.
Exploring African Adventures
Travelling Responsibly—Giving Back to Community
"Giving comes from the abundance of the heart not how much one has, its the smile and gratitude form the receiver that gives the satisfaction" Richard.
Ours is a story of sustainable tourism, making a difference and responsible travel. All trips with us, every traveler has a chance to give back to the community that lives around the destinations we take you to. From each traveler, we give away one purifying water filter to a school or family in your presence.